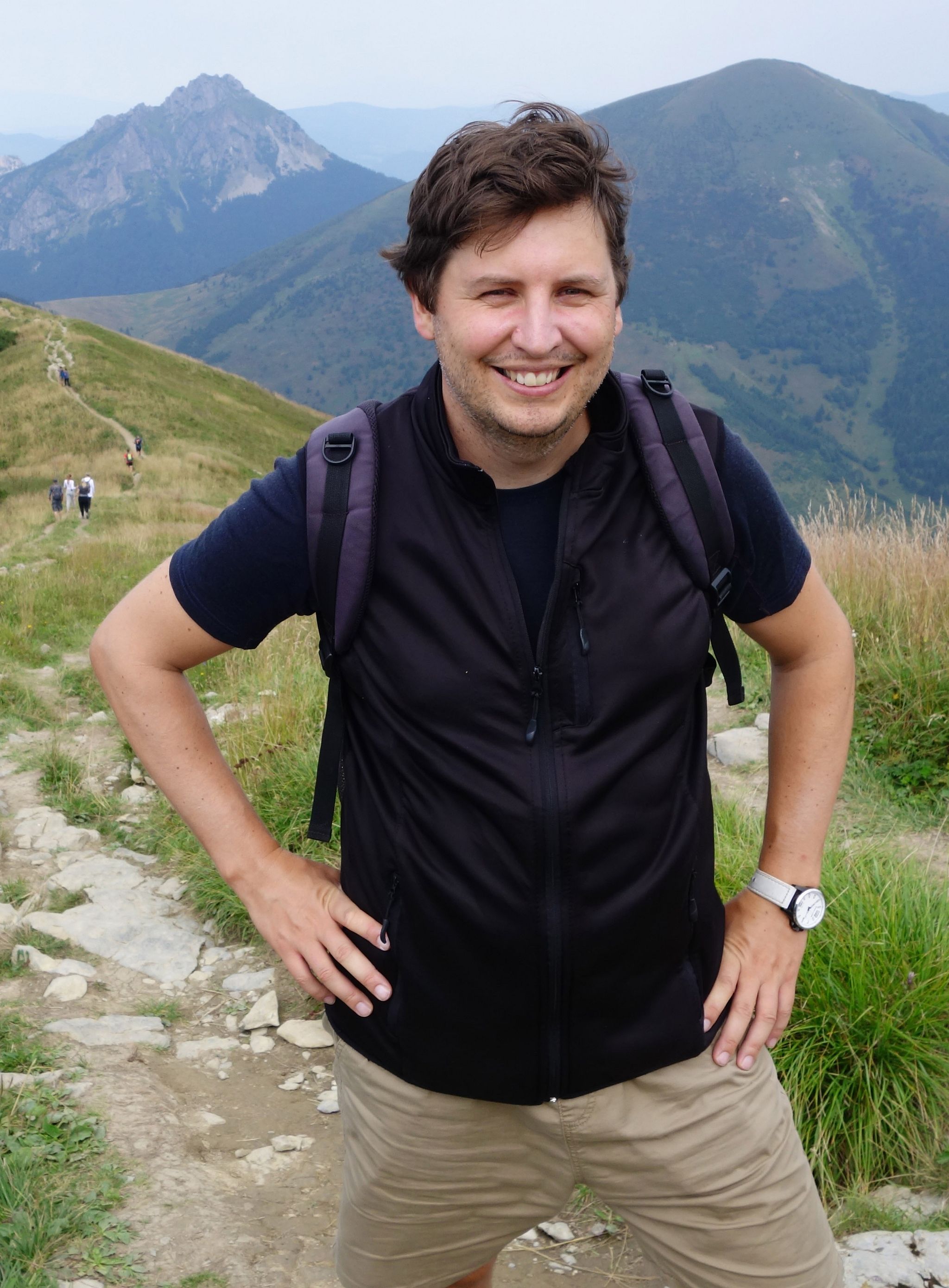 About Me
I am a professional photographer with more than 20 years of experience. I have been specializing in Art and travel photography.
Especially to top European destinations such as London, Paris, Rome, Prague, Venice, Santorini, but also Dubai, Norway, Switzerland, Austria and many more.
My photos can be seen all over the world on tourist websites or in world magazines, such as National Geographic, BBC magazine, Lonely Planet, Wanderlust, Traveller, Where, and many more. They are also on stamps, in books, on photo wallpapers and on other advertising products. Below you can see my photos on the pages of world magazines and books.